Universal's Product Offering is Divided in 6 Tiers
Universal's 6 tier product positioning has been developed to ensure that our end user has clarity on understanding the different qualities available. This way painters will always a clear understanding of the quality level of a Universal Tool and choose one according to their needs.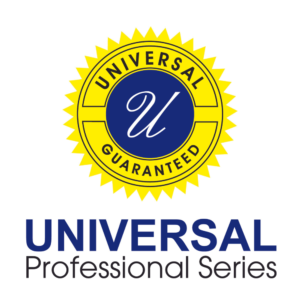 Universal is Pakistan's oldest paint brush and our flagship brand. Unmatched by any brush in the market. Offering Paint Brushes and Paint Rollers with longevity and a world class finish. Made with only the best raw materials. Designed for the ultimate professional.
Captain is Pakistan's Number 1 selling brush and painter's favorite brand. Most comfortable brush to use; light, effortless & speedy for long working days. Made with proprietary technology creating the softest and most durable filaments.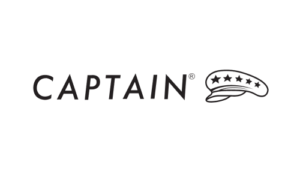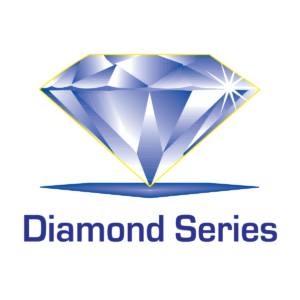 Diamond has the perfect blend of some of the best filaments out there. Designed with soft and easy to use handle to reduce fatigue. It is delivering ultra-smooth finish on any surface. Easy to clean with filaments designed to last.
The perfect balance between performance and price. Have several of the key performance feature on our professional brush. Delivering ultra-smooth coverage and sharp clean edges. Black Cat is for the painter who balances price and performance.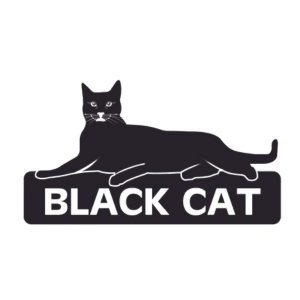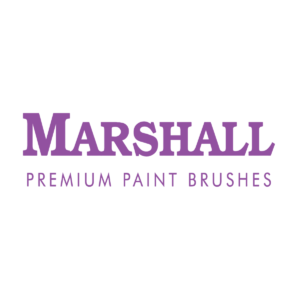 Marshall is catered to the quality conscious DIY Painter. It offers good quality rollers and brushes at a great value. Especially suited for DIY and maintenance job.
Commander great value brand with huge coverage. Good performance for disposable brush.