Empowering Children
Who Learn Differently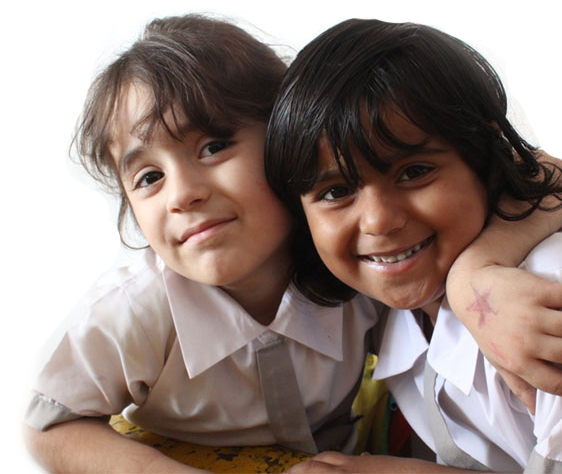 UNIVERSAL BRUSHWARES is passionate about embracing differences in individual learning styles and celebrating the uniqueness of our minds and abilities. We believe that with a supportive environment and the right tools, learning differences can propel children to succeed beyond measure whilst leveraging their differences to inspire creativity and out-of-the box thinking in everything they do.
UNIVERSAL BRUSHWARES is proud to be associated with its sister-concern, KAZIM TRUST (KAT), a private, not-for-profit trust, established in 2008 in Karachi, Pakistan. It was created with a vision to provide support to children with learning differences, particularly ADHD and dyslexia in Pakistan and to help parents, teachers and healthcare professionals create an enabling environment for such children to succeed.
A differently learning child's boundless energy and ability to observe his or her surroundings in a unique way is an incredible gift to the world! By believing in these children and seeing beyond their apparent struggles, KAT strives to help these children see for themselves who they really are – unique individuals with extraordinary hearts and minds!