Founded in 1947, UNIVERSAL BRUSHWARES is Pakistan's largest manufacturer of paint tools, and the painter's first choice for brushes, rollers and accessories. Over the last 75 years we have grown into a brand renowned for superior product quality and service and have become the partner of choice for retailers all over the country.
As old as Pakistan, the UNIVERSAL family is extremely proud of our rich heritage and most importantly, of our longstanding relationships with generations of painters and paint retailers.
Today Universal Brushwares's factory has expanded to over 100,000 sq ft, located in one of Pakistan's premier Industrial Zones. Primarily using European machinery for critical to quality production processes. Universal has a manufacturing capacity of over 8,000,000 Paint brushes and 7,500,000 Paint Roller a year. The Plastics division can produce more than 500 tons per year while the filament division is capable of extruding more than 300 tons a year. These facilities give the company the capability of making multiple product combinations and varieties.
Manufacturing Capacity of Paint Brushes a year
Manufacturing Capacity of Paint Roller a year
Plastics division produce Tons per year
Filament division produce Tons tons a year.
Quality Control and Assurance
Universal Brushwares products are manufactured to the most exact standards, with the greatest care given to each detail at every step of the process. Universal prides itself in using only the highest quality materials so that every time a painter purchases the product, he can be certain it will deliver the same superior results.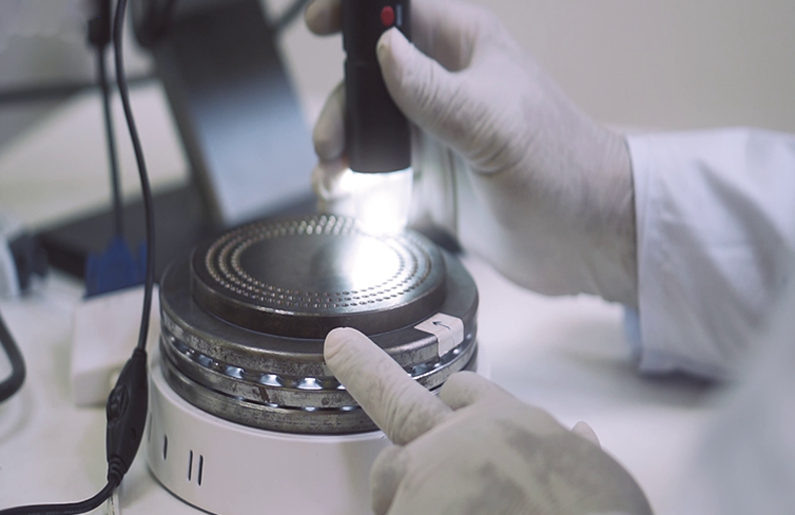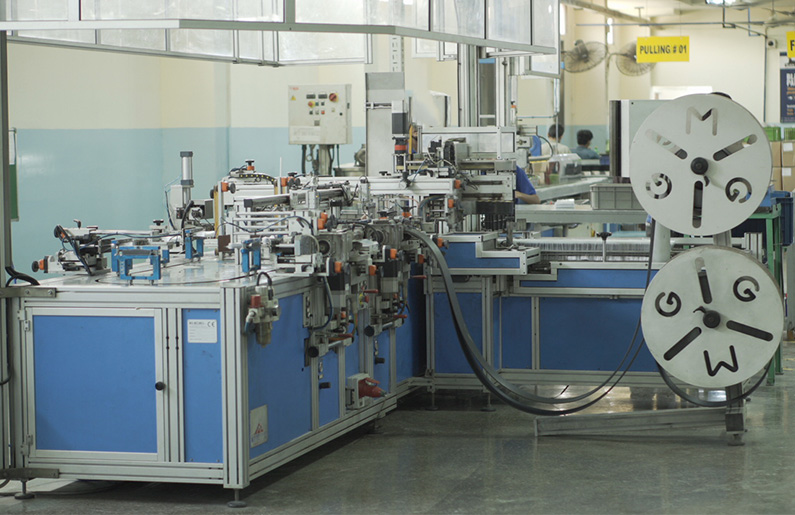 Universal Brushwares has vertically integrated critical production processes such as, filament extrusion & tapering, plastic injection molding, pipe and wedge extrusion. These vertical integration's ensure that the quality of its raw material inputs are in the company's hands and is not dependent on external vendors.
Universal Brushwares has built long term relationship with key suppliers from all over the world. Always having multiple suppliers to have comprehensive vendor options. This ensures quality and price stability and in turn, competitive prices for our customers.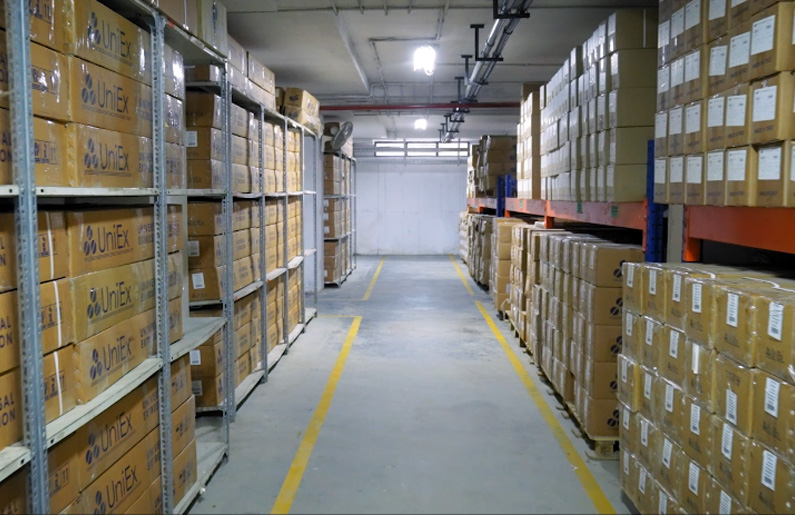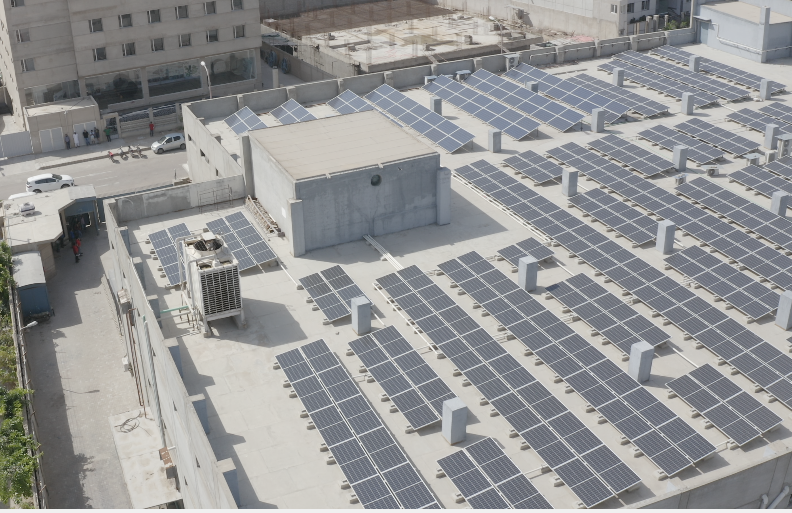 Environmental Responsibility
In respect of environmental protection, Universal Brushwares has adjusted its energy mix to 33% renewable energy. This has dramatically reduced the company's carbon footprint in order to play its part in trying to help preserve this earth for the future generations.
Universal Brushwares is proud to be associated with its sister-concern, Kazim Trust , a private, not-for-profit trust, established in 2008. It was created with a vision to provide support to children with learning differences, particularly ADHD and dyslexia and to help parents, teachers and healthcare professionals create an enabling environment for such children to succeed. www.kazimadhdtrust.org Kazim Trust NGO