A high-quality brush means a better-looking job with less effort. Why? Because a good-quality brush holds more paint and applies it more evenly, which can save you time and help you get the results you want. Universal Brushwares are available in all sizes & types to fit ever requirement and complete any job!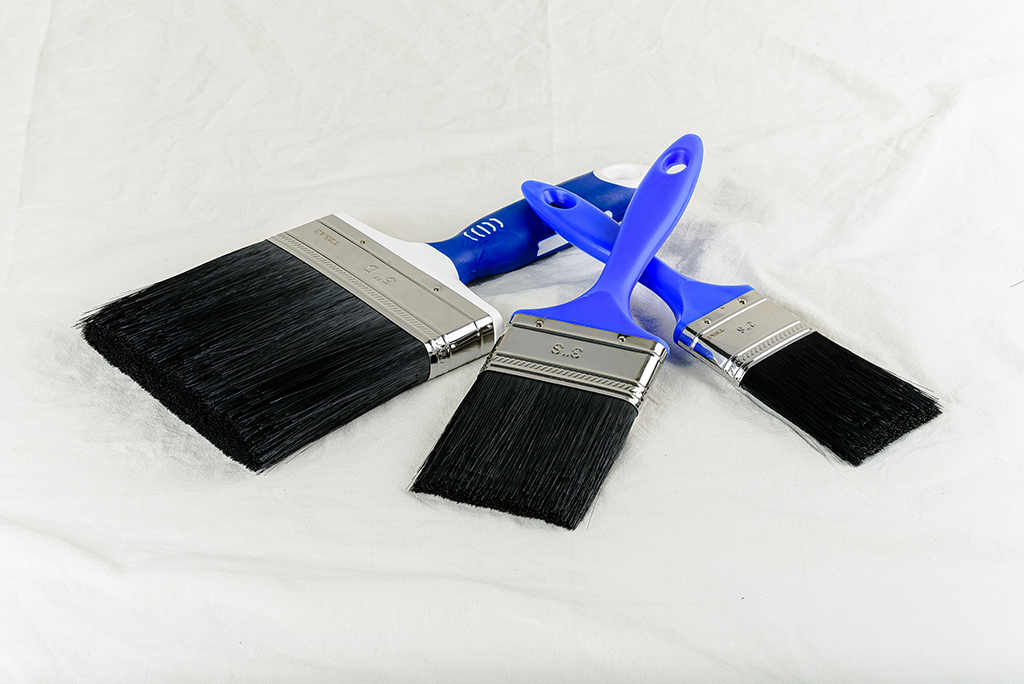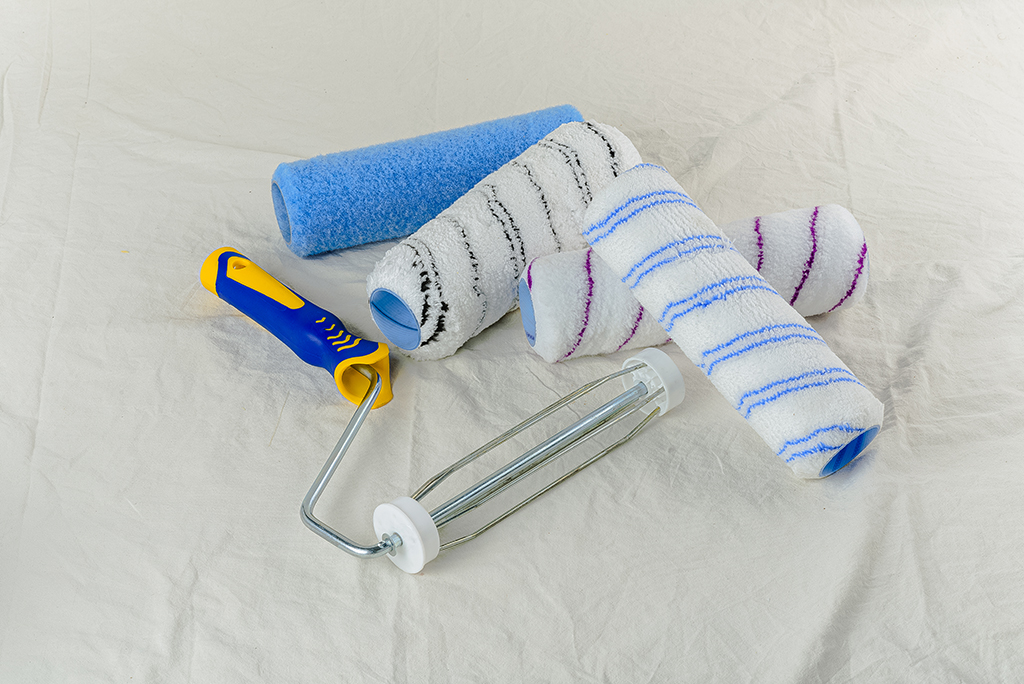 Universal Brushwares rollers are in a class by themselves when it comes to creative finishes. Made with care and devotion to quality, delivering the highest coverage on the market and thermo-bonded for the strongest adhesion of fabric. They are fast but without compromise.
Universal Brushwares Kits are designed for an all-in-one solution. Great value and will get you going right away.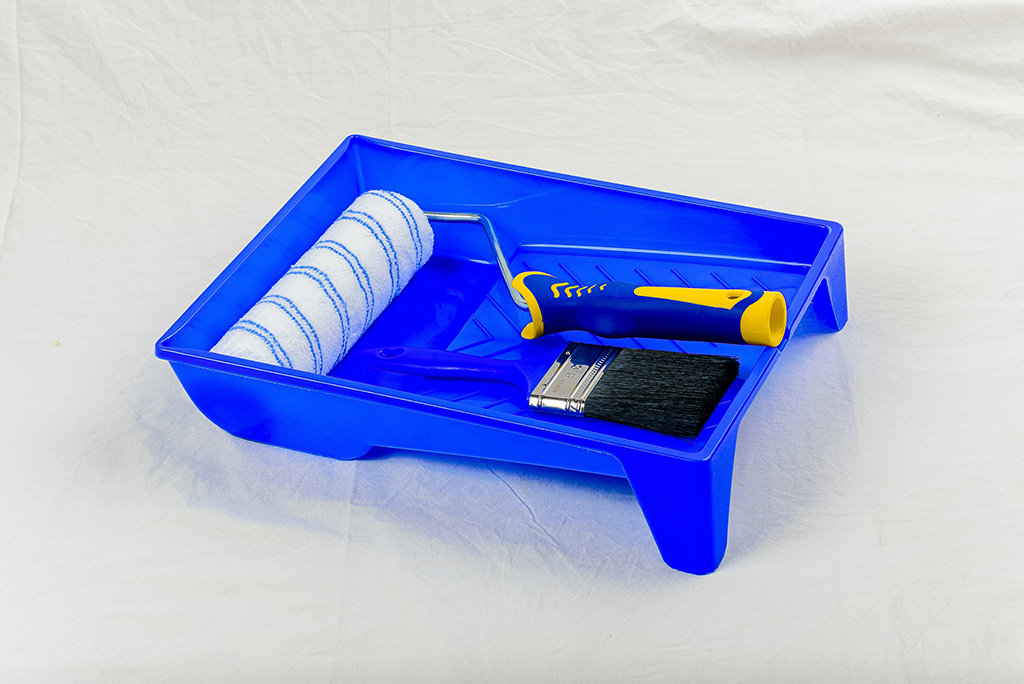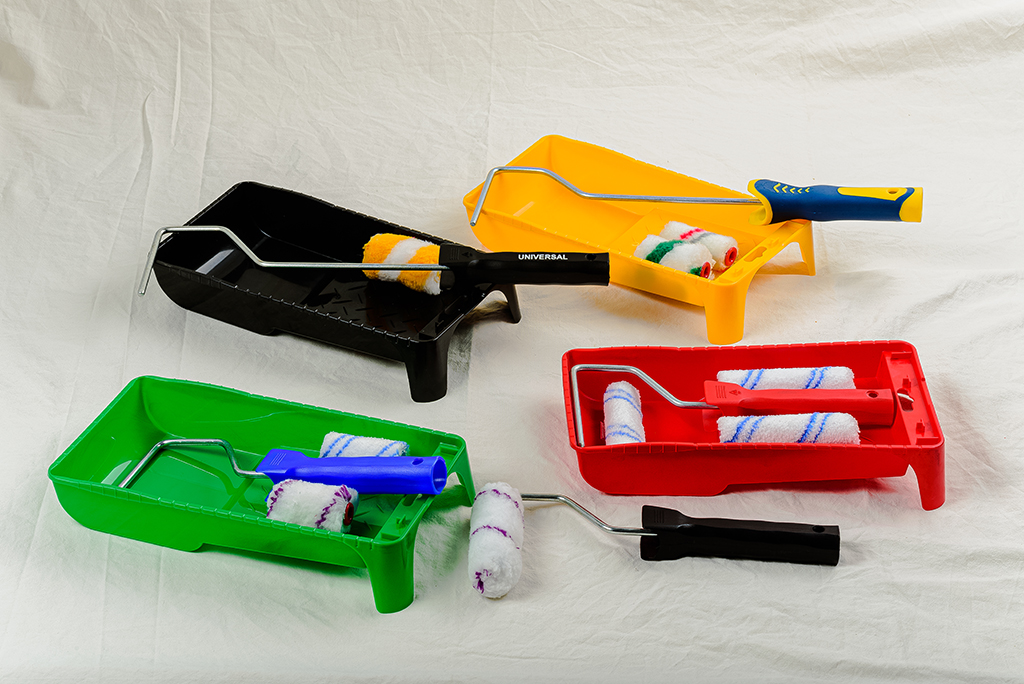 Universal Brushwares Mini Rollers are designed with the same attention to detail and care as our larger rollers. Specially use for certain smaller and sometimes difficult to access paint areas.
Universal Brushwares Frames are available in multiple varieties to meet the needs of any paint job.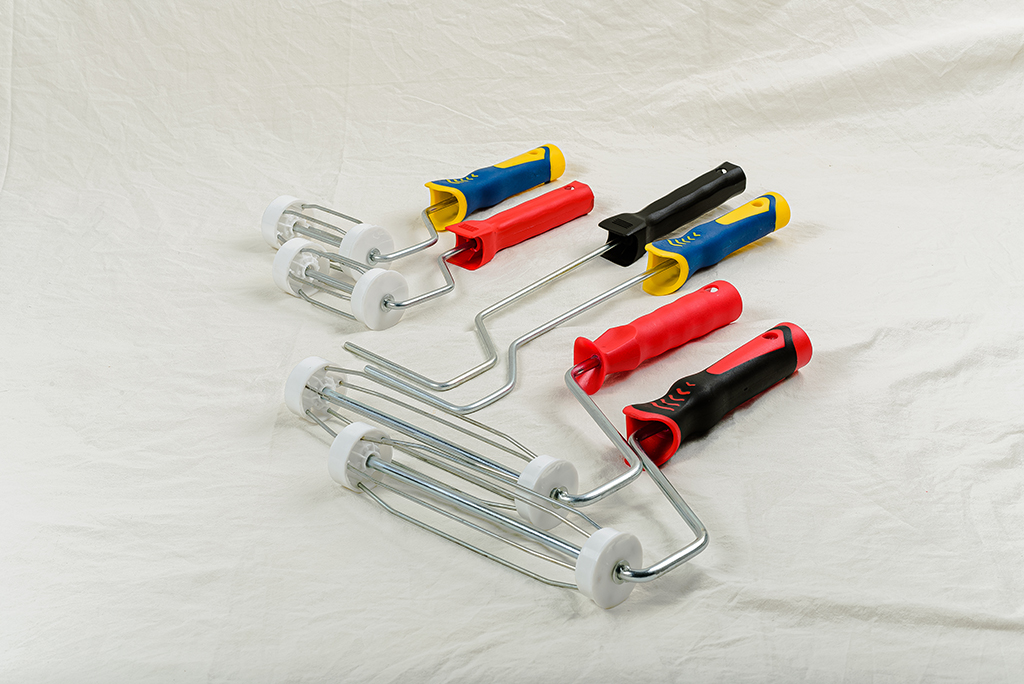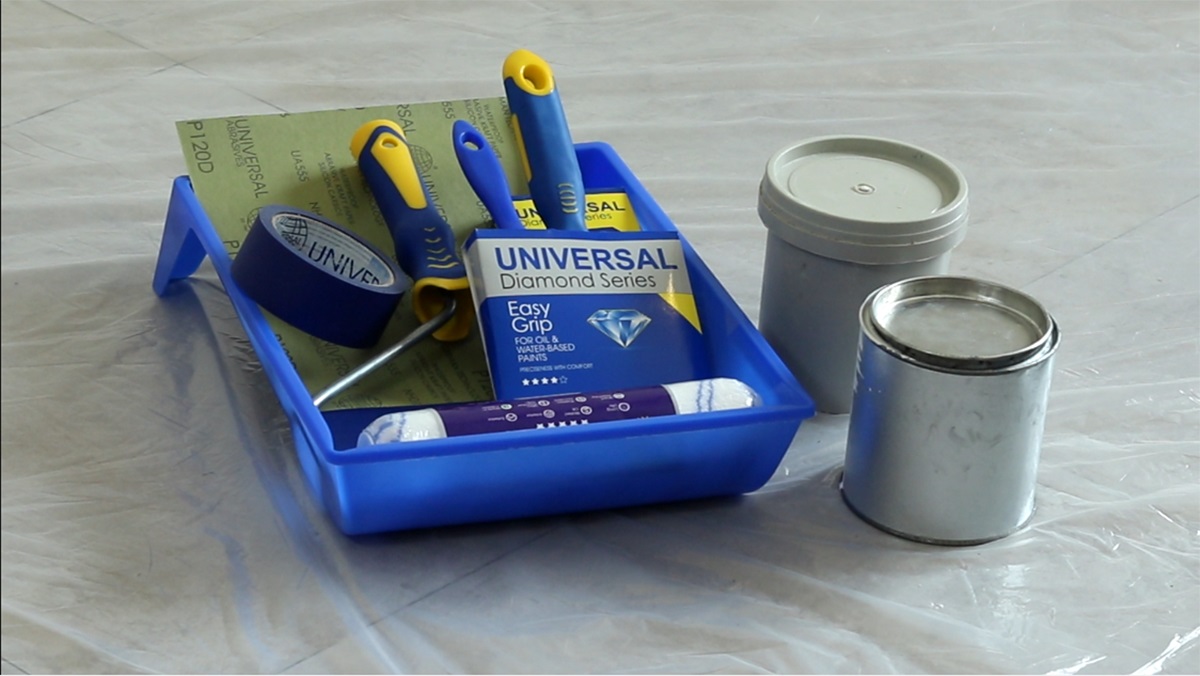 Universal Brushwares Abrasive are available in multiple grits to prepare all kinds of surfaces.
Universal Ancillaries have several paint accessories which will help complete the perfect paint job.